About Us
United Centrifuge MFG is a western Canadian manufacturing company that specializes in the manufacturing of high speed / high volume decanting centrifuges for the extraction, management, control and separation of solids from liquids. At United Centrifuge MFG, we are dedicated to providing our customers with friendly service. We value your business. We have made it our mission to provide reliable products and services in our customer-driven approach.
Customer Service
Our courteous, professional team is able to support a range of services to meet your requirements.
Contact Us
To learn more about United Centrifuge MFG, and the products and services we can offer, please call us at (587) 356 - 2601 or email us at info@unitedcentrifugemfg.com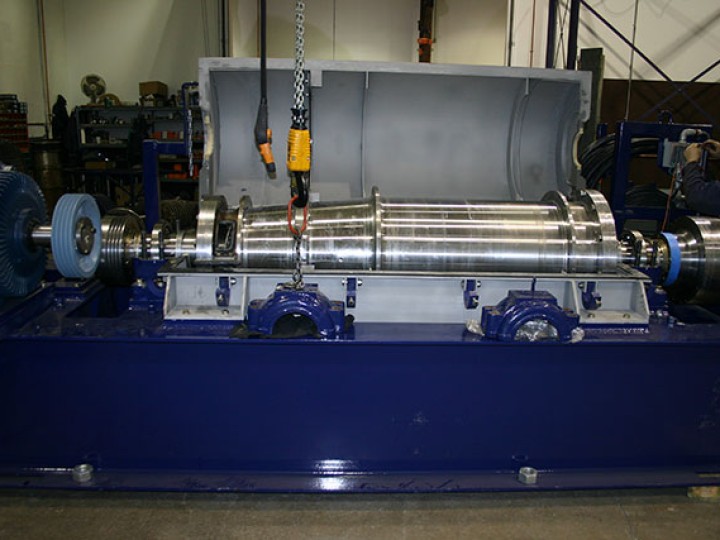 PRODUCTS
- Applications - Centrifuges - Centrifuge Features - Tungsten Carbide Tiles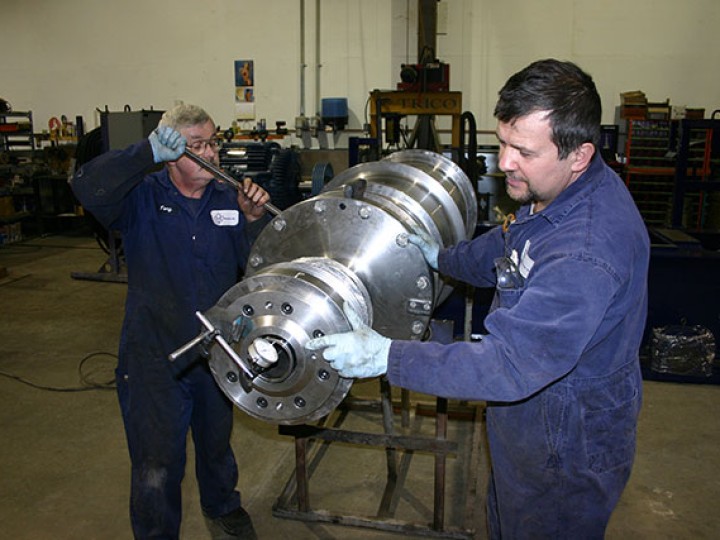 SERVICES
- Repair - Service Manuals - Research & Development
MANUFACTURING
- Manufacturing Overview - Private Label Manufacturing - Certificates - Manufacturing Assemblies
"
Our Clients are Our First Priority
The quality and service of United's centrifuges are second to none. They manufacture the best centrifuges in the industry.
Doug H